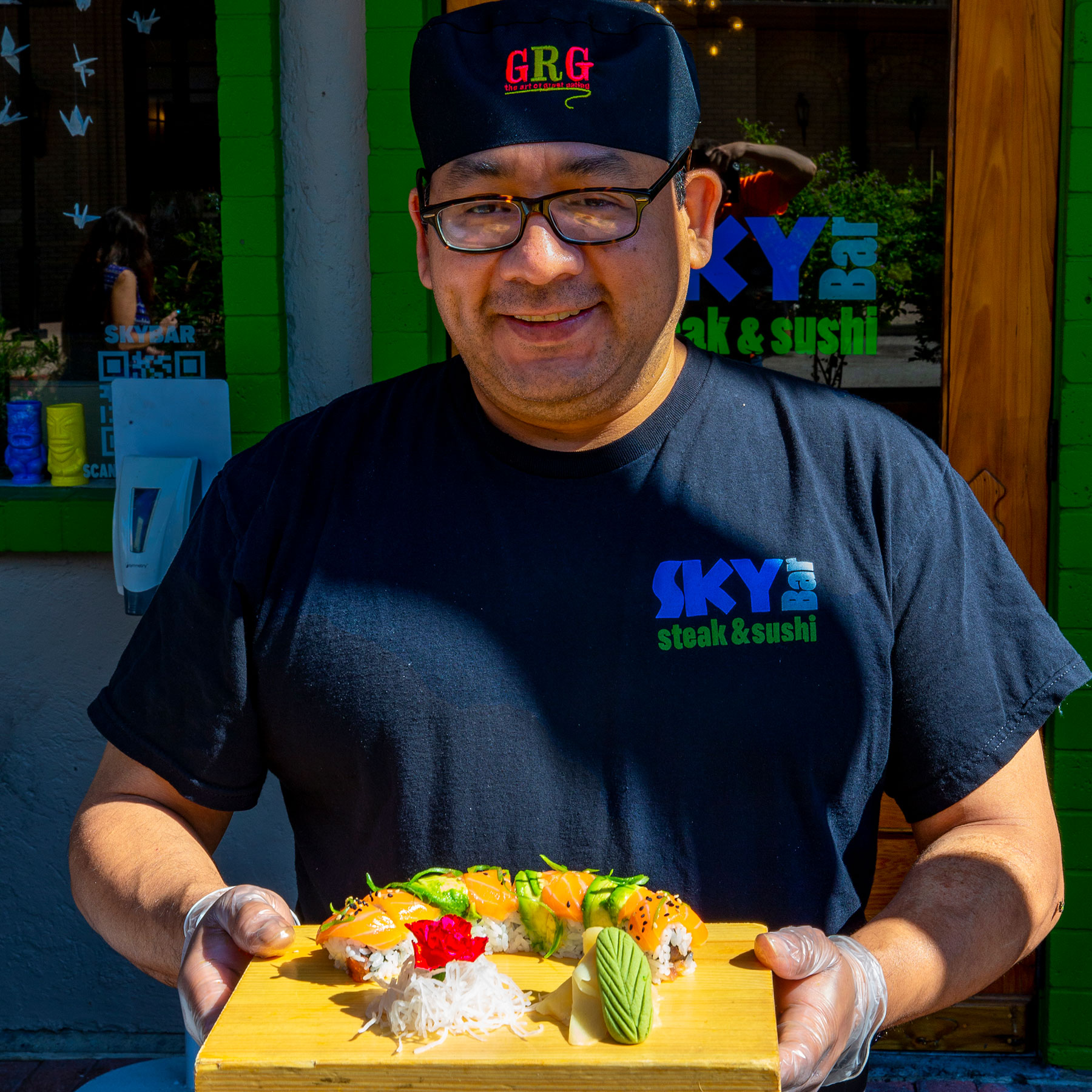 06 Mar

Introducing SkySushi.life!
Visit SkySushi.life and Get Your Favorite Rolls Delivered to Your Door
Introducing the newest way to enjoy your favorite sushi from Sky Bar Steak & Sushi! We are thrilled to announce our partnership with DoorDash to bring you the ultimate convenience of doorstep delivery. With just a few clicks on our website, SkySushi.life or through the DoorDash app, you can have your favorite sushi rolls and appetizers delivered straight to your doorstep.
Gone are the days of long wait times and driving across town for your sushi fix. With our new delivery method, you can now savor our delicious sushi in the comfort of your own home, without the hassle of leaving your couch. Our menu is carefully crafted using only the freshest ingredients, and prepared with the same attention to detail as if you were dining in our restaurant.
From our signature sushi rolls to our mouthwatering appetizers, everything you crave from Sky Bar Steak & Sushi is now just a few clicks away. So why wait? Visit SkySushi.life or click the link below for DoorDash delivery, and enjoy the convenience of having your favorite sushi delivered straight to your front door.
Delivery -> https://bit.ly/341YFkE